Choose iLASIK™ – the Safest and Most Precise LASIK Procedure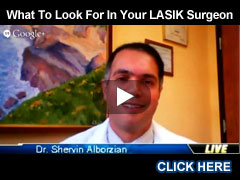 Are you considering LASIK eye surgery to reduce your reliance on your glasses or contacts? Then you should consider iLASIK™, a bladeless LASIK procedure, expertly administered by our team of eye doctors in San Diego.
Eye Center of La Jolla offers this advanced laser eye surgery at the renowned Mericos Eye Institute on the campus of the Scripps La Jolla Memorial Hospital, recognized as one of the best hospitals in San Diego County. Call our office at 858-457-2220 to schedule an iLASIK™ consultation.
> Download the Patient Information Booklet LASIK & PRK for in-depth review of the procedures.
What Makes iLASIK™ Different from Regular LASIK Surgery?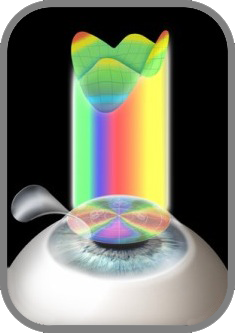 When researching vision correction surgery, you have most likely read information on various types of LASIK procedures. However, you may not be as familiar with the iLASIK™ method. There are numerous reasons that we offer iLASIK™ to our San Diego-area patients over other LASIK procedures.
The iLASIK™ procedure:
Is the most advanced LASIK procedure available today.
Has proven results: 99% of our patients see 20/20 or better without glasses or contacts.*
Does not use a metal blade, which lessens corneal trauma, minimizes flap complications, and provides exceptional safety.
Is so safe and precise that it is approved by the US Government and NASA for astronauts, fighter pilots, and Navy Seals.
Utilizes 3-D mapping, which makes this bladeless LASIK procedure tailor made just for you.
Permits treatment of patients who previously might have been ineligible for LASIK surgery due to having a high prescription or having thin or excessively flat corneas.
* Monthly nomogram (graphical representations) analysis shows 99% of patients achieve intended correction
Are You an iLASIK™ Candidate?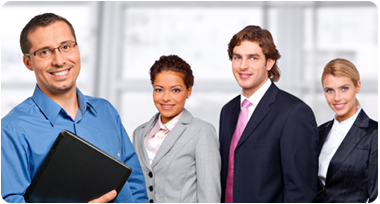 There are 290 million candidates for iLASIK™ around the world. Are you one of them?
The best way to determine if you are a good candidate for our bladeless LASIK procedure is to have Dr. Alborzian evaluate your eyes and perform testing.
To meet the general eligibility guidelines for iLASIK™ corrective eye surgery, you should:
Be 21 years of age or older
Be in good general health and have no existing eye disease
Wear glasses or contacts to correct for:

Nearsightedness
Farsightedness
Astigmatism
Mixed astigmatism
Presbyopia
Choose iLASIK™ - the Safest and Most Precise LASIK Procedure
Just like the tailoring of a fine suit or couture fashion, the iLASIK™ procedure is tailor-made for you, your vision, and the unique characteristics of your two individual eyes.
The iLASIK™ procedure is differentiated from all other LASIK procedures because it utilizes:
3-D mapping
Precise measurement
Two of the most advanced lasers
Learn more about iLASIK™ surgery and how it can benefit you.
A decade in the making, the iLASIK™ procedure combines extensive medical expertise and our eye surgeons' commitment to innovation to make it the most advanced LASIK procedure available to you today. Call Eye Center of La Jolla at 858-457-2220 or complete the contact form on this website to schedule a bladeless LASIK consultation with Dr. Alborzian.