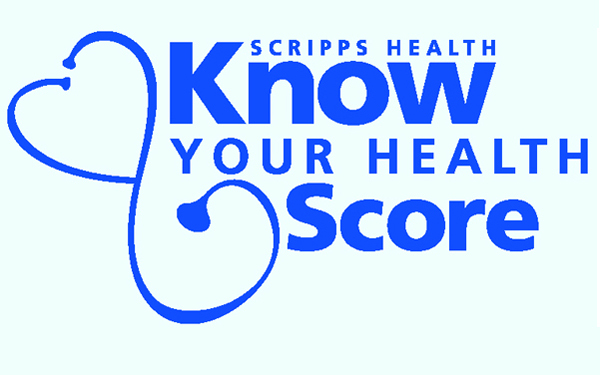 Scripps Know Your Health Score at Westfield UTC Mall
Keep Your Eyes Healthy.
Join Scripps at Westfield UTC Mall for an interactive event on how to keep your vision clear and eyes healthy. Join Scripps affiliated ophthalmologist, Dr. Shervin Alborzian, from the Eye Center of La Jolla, and receive a free, simple eye exam using state-of-theart mobile eye exam devices. Hear about the latest procedures and treatments available for vision correction, cataracts, and other eye conditions.
We will also be offering free health screenings; you'll have the opportunity to learn more about your health "scores" – such as blood pressure and body mass – which can help you take important steps toward improving your health and well-being.
Westfield UTC Mall, Forever 21 Circle
4545 La Jolla Village Drive
San Diego, CA 92122
Saturday, August 10, 2013 11:00 a.m. – 4:00 p.m. Free