Workers Compensation Doctor San Diego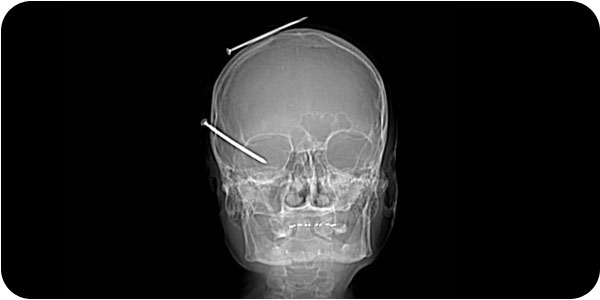 858-457-2220
SAN DIEGO WORKER'S COMPENSATION MEDICAL TREATMENT
Dr. Alborzian helps employees who are suffering from all types of job-related, eye injuries by accepting Workman's Compensation Insurance. The Eye Center of La Jolla worker's compensation program offers a wide range of medical and surgical treatment options and claims processing services for patients who have suffered a work-related eye injury in San Diego. Dr. Alborzian provides:
- Free Initial Consultations for work-related injury patients (10 min. evaluation)
- Complete medical diagnostics and evaluation
- Comprehensive work-related eye injury treatment options: Diagnostic imaging Medical and laser treatments Surgical treatments
- Ongoing progress evaluations and therapy
- Pain Management
- California State and Federal Workers Compensation claims processing
- Workers Compensation Attorney Referral
- Bilingual staff and services
SCHEDULE AN APPOINTMENT TODAY

Protect your vision, prevent your EYE condition from worsening, recover faster and reduce the risk of further complications. We make it EASY for you. Our online portal allows you to schedule your own appointment, right now from the convenience of your computer or if you prefer, just call us - 858-457-2220.
ABOUT WORK-RELATED INJURIES AND WORKERS COMPENSATION
It has been estimated that every year, more than 4 million workers in the U.S. suffer from an injury while performing normal job-related activities. These work-related injuries CAN often affect the eyes and are directly related to hazards in the workplace including equipment failure or misuse, exposure, or inadequate safety (i.e. wearing goggles) education.
In addition to proper diagnosis and treatment, individuals who are injured on the job may also be entitled to workers compensation. This means that individuals can seek wage replacement and medical expense coverage from their employers for any injury sustained while working.
At Eye Center of La Jolla our team of highly experienced staff can provide you with the necessary paperwork processing that you will need in order to file workers compensation claims. For more information about how we can help you please contact us.